Importantly, he said, Ford's redeploying of historic names does not herald the advent of nostalgic styling cues: "Retro designs aren't moving us forward. It's always about totally new interpretation: that's what makes it interesting."
What happened when we had a go at resurrecting the legend? Back by popular demand: reinventing the Ford Capri
The Explorer, for example, is an entirely different proposition from its much larger US-market namesake but, highlighted Leenarts, has been designed with the same focus on active customers and functionality. "It's not a surprise that that is the first car in our Adventurous Spirit range," he said.
He did not offer any hints as to which other Ford names are up for revival, nor did he indicate what qualifies an old badge for a comeback, but he revels in "the tension between something that's got the equity of an older name and the new interpretation".
It's a topic that will have been debated hotly in Ford's customer focus groups over the past few years, since the firm reused the names Puma for a crossover and Mustang for an electric family SUV.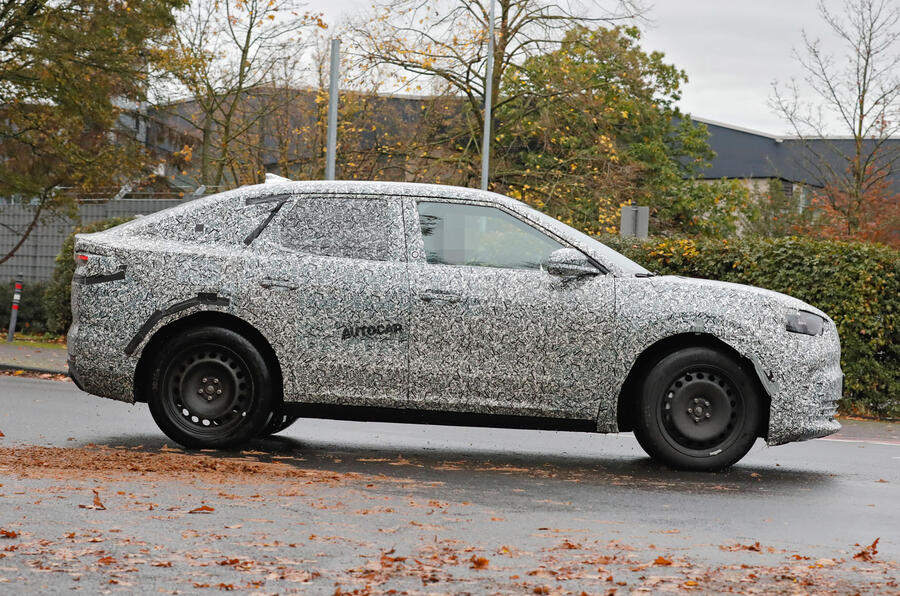 Ultimately, thinks Leenarts, "the public loves that we're bringing nameplates to new territories", because they tap into a "unique perspective that nobody else has".